Kariel Staging & Decor offers an extensive inventory of furniture and accessories. Our staging maximizes the appeal and value of all properties, so they sell quickly for the highest market value.
Adding furniture to a vacant space has been a proven technique to getting homes sold more quickly. When the potential homeowner is able to visualize the space, they tend to become more interested.
A furnished space shows better online, it gives dimension to the space and evokes more emotion when its warm and inviting.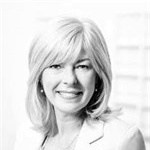 Kariel Staging and Decor has provided both full home staging and partial home staging for my listings. Kari knows what my presentation priorities are, is always prompt with service delivery and has received rave reviews for her work from my clients and the marketplace. Understanding how to optimize spaces and what photographs well is one of her special talents. Her services are affordably priced and I continue to use her services over and over again as she is an integral part of my marketing team.

I use this company several times a year. They are respectful, ambitious, and priced well for the staging market. They also have gone the extra mile when I needed a home staged fast or de-staged fast as well. They have staged multiple style homes for me from traditional to contemporary.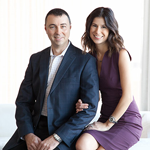 In our career we have worked with a lot of people in the industry. Stagers, carpet installers, builders, lenders and so forth. In our honest opinion you won't find a company more dedicated to their jobs and customer service. Great value, great products and great people equals an exceptional outcome! We highly recommend Kariel Staging and Decor.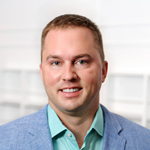 The home preparation consultation and staging services that are provided by Kariel are part and parcel to the success of our Realtor seller representation package. Both Kari and Lebrisia exhibit positive attitudes with our clients and always put everybody at ease despite the stress of selling their homes. They have great style, the products they offer are quality, they are responsive and most of all very professional.