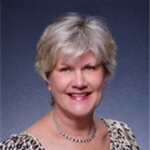 You guys, as always did a fabulous job on the house in Brooklyn park. As well for the Minnetonka house sold within the first 2 hours. Hoping the same thing for the next ones, job well done as always.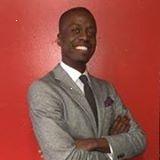 616 81st Ave Brooklyn Park was my first full remodeling project. I worked with Kariel staging to epitomize the project's contemporary design theme. Customers and real estate professionals were awed and blown away by how amazing the staging presentation turned out. The attention to detail and eye for design was like non other. I will continue using her for my future projects and also recommend her to my colleagues and family alike! Her pricing is extremely competitive compared to industry standards. Money well spent!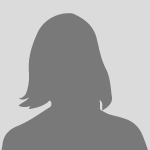 Thank you for the lovely staging you did at 2195 Bonnie Lane.  My husband and I were at the house this weekend and were ready to move back in!.  Your design enhances all the things we love about that house and the setting.
Thanks again,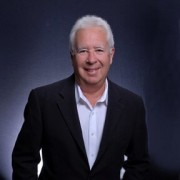 In a difficult market, sellers need every advantage. Your staging services have helped many of my sellers receive offers faster then the competition. You know how to warm up a home at a very reasonable price. Thanks for your creative ideas and for making this process easy for sellers and me.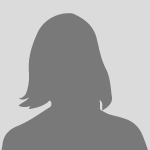 You were absolutely correct. We were simply STUNNED by the staging. We went over to put the security system back on and acted like we were on one of those reality shows where people keep say "Oh my God. . .look at this. . .look at what they did!"
Its beautiful. And obviously would make a difference in how a person would view the space. We're true believers now in staging. I'm telling everyone I know who has a house on the market about it.
If the property doesn't sell now, given your spin on it – it simply means the universe wants us to be stuck with it for a little longer for reasons no one knows.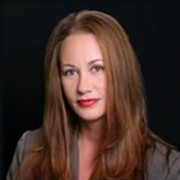 Kari Martinez is an amazing stager that far exceeded our expectations with her talent and design sense! As a real estate agent I can't stress enough to my sellers how important it is in this market to stage their home to maximize their sale price and expedite the sale of their home. I listed a home that was unable to sell with another agent for over six months. Kari meets with the sellers, counseled them and started her magic! The sellers were very pleased when she was done and ecstatic when the home sold in less than two weeks! Kari has an enthusiastic and passionate personality. She has a take charge drive that is comforting to sellers that can be overwhelmed by the home selling process. Kari is the stager you want to have on your team!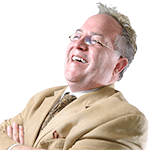 Quote from Dennis " Kari has become my "go to" professional for exceptional home staging. I now have been told by my peers that I have " a look" , that is recognizable, and clearly produces results. I find Kari easy to work with, collaborative and resourceful.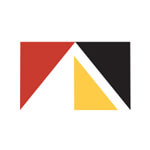 Well, your staging did it. A house we had on the market for over a year sold within 5 days of you adding furniture.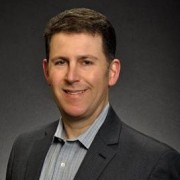 My first million dollar listing was a outrageous, newly renovated Victorian home….. 4 stories and vacant! Another Realtor I greatly respect told me to call Kariat Kariel; I did. We immediately got together – Kari, myself and my client. He and I were very impressed. Kari went room by room taking notes and soon after, came back and staged every room of every level just perfectly.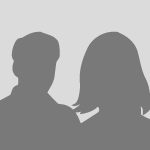 Kari not only staged our home, but become a trusted friend in the process. As out of state sellers, we faced many challenges readying our home for sale. Kari created a vision our home and saw it through from construction through finished project. When you work with Kari, you also work with a team of other people who treat you like family.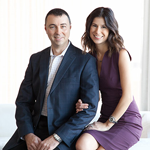 In our career we have worked with a lot of people in the industry. Stagers, carpet installers, builders, lenders and so forth. In our honest opinion you won't find a company more dedicated to their jobs and customer service. Great value, great products and great people equals an exceptional outcome! We highly recommend Kariel Staging and Decor.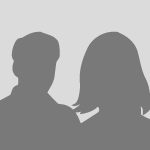 My wife and I spent a weekend looking at lake homes. We where not necessarily planning to buy. Once we walked into a home that Kari staged that all changed. We both decided on the spot that we'd offer on the house contingent on the staged furniture, art and accessories staying with the house. It fit so perfectly and was styled to suit the home.
Since more was needed to complete the house we naturally thought of Kari. She filled out the house for us! Making it simple by providing pictures and samples to review in advance. She has all the contacts, is very reasonable and is fun to work with.
We highly recommend Kari and plan on working with her for years to come.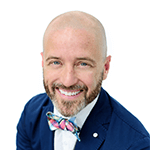 Kari and her team have been staging our listings for over 3 years. Her expertise and direction have helped our sellers maximize their bottom line and reduce market time. Isn't this what every seller wants?! I would highly recommend Kariel Staging to anyone in need of professional home staging and consultation.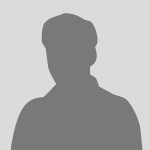 You all were top notch in helping us out, both in quality and timeliness of service.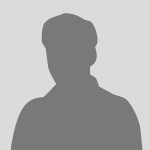 With Kariel Staging we know that our houses will sell fast! Kari and her staff have the vision and know-how to really make a home/room pop, and knows what appeals to buyers today. I would recommend Kari to anyone interested in getting a leg up on the competition and in getting their home sold fast. Thanks Kari!