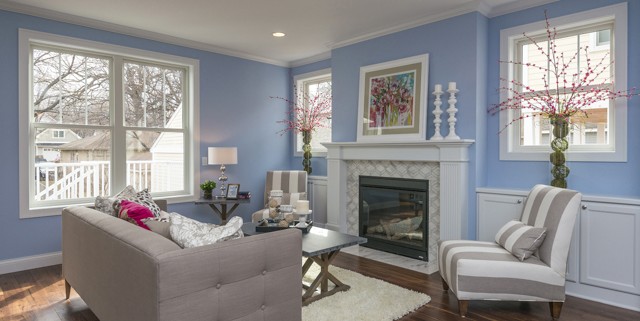 Today many people are fascinated by home staging. I think it's because it is a transformation of old to new or cluttered to simple. I have loved doing transformations since I was a small child. Whether I was decorating my Barbie townhouse or my daughters' townhouses (I think I loved it more than they did) or my childhood room. I just loved making it look pretty.
I started staging 11 years ago. I had a friend tell me about people staging homes in San Francisco, CA. I told a coworker, who happened to also be a realtor, about staging and she suggested I stage one of her home listings. Within a few days I staged my very first home.  It sold right away. It had been on the market for 6 months prior to me staging it. Immediately after this home sold the buyers asked me to stage their home.  From that lead I staged my first million dollar plus home. I remembered often thinking "if I could stage one home a month."
I eventually was staging one home a week. My business began to grow quickly. After a short period of time I had 35 homes to stage in one week. I asked myself "how did I get here?" I was nervous, anxious, and excited that I had made it this far. I had many great opportunities from many great people that believed in me and what I did. I now stage about 1,000 homes a year. My business continues to grow and I am working on expanding into other markets.  I will talk more about that in some of my future blog posts as my plans come to fruition.
I hired people that could help me with my quickly expanding business. I wanted to build a team that could visualize my vision. Everyone I work with believes in what we do. I have three incredible designers. They do a fabulous job helping me execute the vision that I have for Kariel Staging. My movers have as much passion as I do about this business. We all feel good when a house looks great. When we walk out the door we get to feel amazing about writing a story for a family buying their first home or someone buying their dream home. I'm excited for you to meet my team and get an inside look of who we are and what we do.
I'm excited for my new blog. I want to share with you what my team and I do every day. I continue to be thrilled that we get to stage Barbie Dream homes every day.
Thank you for taking the time to read my blog. I look forward to posting many more of them.
Kari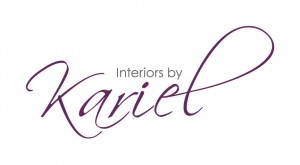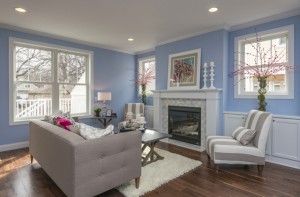 http://www.karielstaging.com/wp-content/uploads/2015/10/St._Johns_Low_Res-1.jpg
421
640
Kari Michael
http://www.karielstaging.com/wp-content/uploads/2015/07/logo.png
Kari Michael
2015-10-14 12:55:40
2015-11-22 19:43:04
This is how Kariel became Kariel...